ABOUT WARREN SOUND STUDIO
Warren Sound Studio (WSS) opened in June 2012 by Jim Cash and Brian Piper and they dedicated the studio to their friend, the late Bob Warren. Jim and Brian have been working together for over 20 years on various music projects and in late 2011 decided to join forces and build a professional grade recording studio to serve the local music community and for their own interests in music creation. Brian attended the Institute of Audio Research in New York City in 1991 and majored in Recording, Engineering and Production. Kyle Richards later joined the crew as an intern, while he was attending Bloomberg University in Pennsylvania for Video & Sound Engineering, and is now WSS' professional videographer.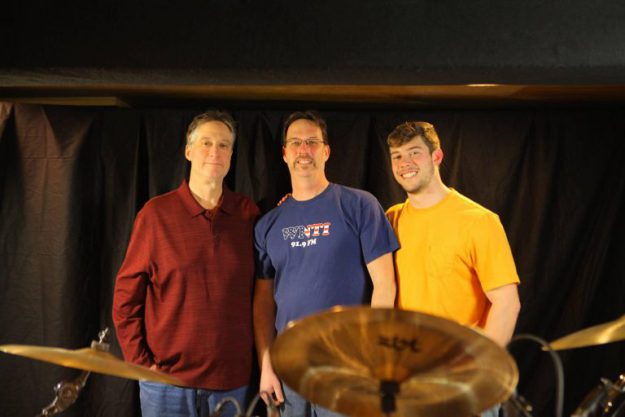 In late 2018 Jim and Brian, with the help of several interns, re-tooled the studio with new top grade digital audio equipment upgrades and technologies, as well as acoustic room treatments, to better serve their customer needs and to provide unparalleled audio quality and thus WSS V2.0 was revealed in June 2019. WSS is now branching out into many different areas of interest to provide their clients a plethora of services to meet all of their media needs as well as education and training.